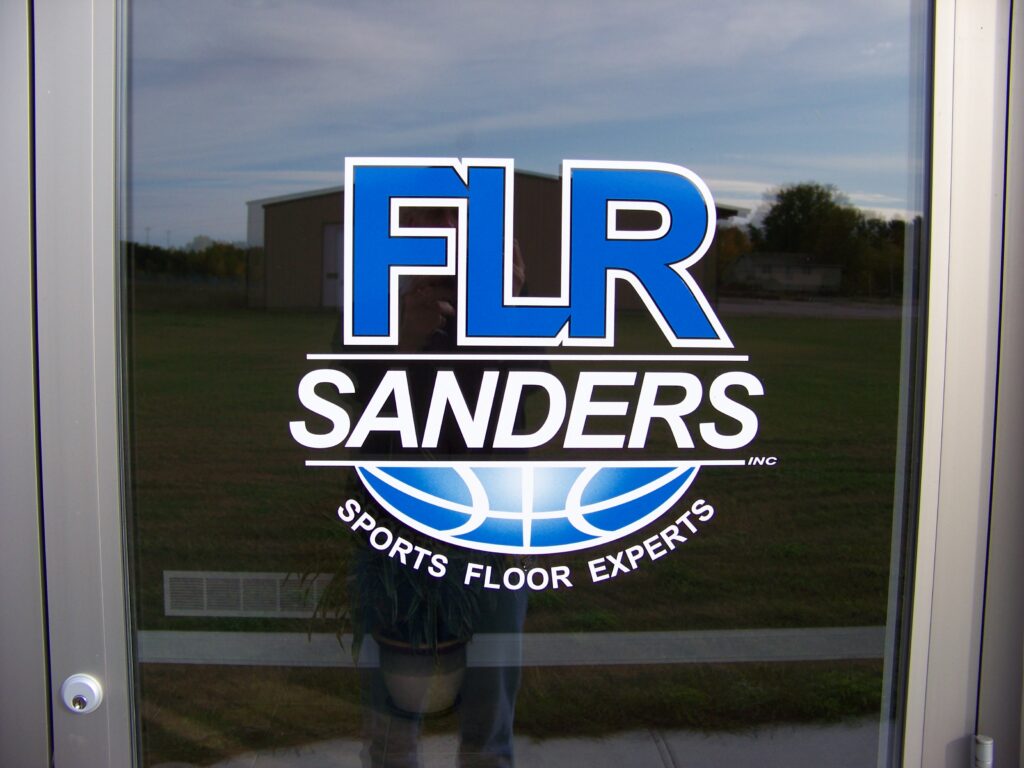 Quality Employees
Quality Customers
Quality Products
Quality Floors
Family: The foundation of our business is our families, serving your families.
Leaders: Pioneers and innovators in sport floor concepts and the delivery of top-shelf products.
Respect: Regard for one anothers feelings, wishes, rights, and abilities.
Service: Providing the best delivery and performance of sport flooring.
Attitude: Portrayal of positive and supportive actions and feelings in verbal and nonverbal forms.
Neatness: Being a good steward of the environment in the keeping of facilities and equipment.
Diligence: Manifestation of promptness and timeliness.
Excellence: The delivery of sport floor products that surpass the good and ordinary.
Reliability: Performance and products that exceed expextations.
Satisfaction: Fulfilling our employees and customers' needs and expectations.