Sanding and Refinishing
The FLR Difference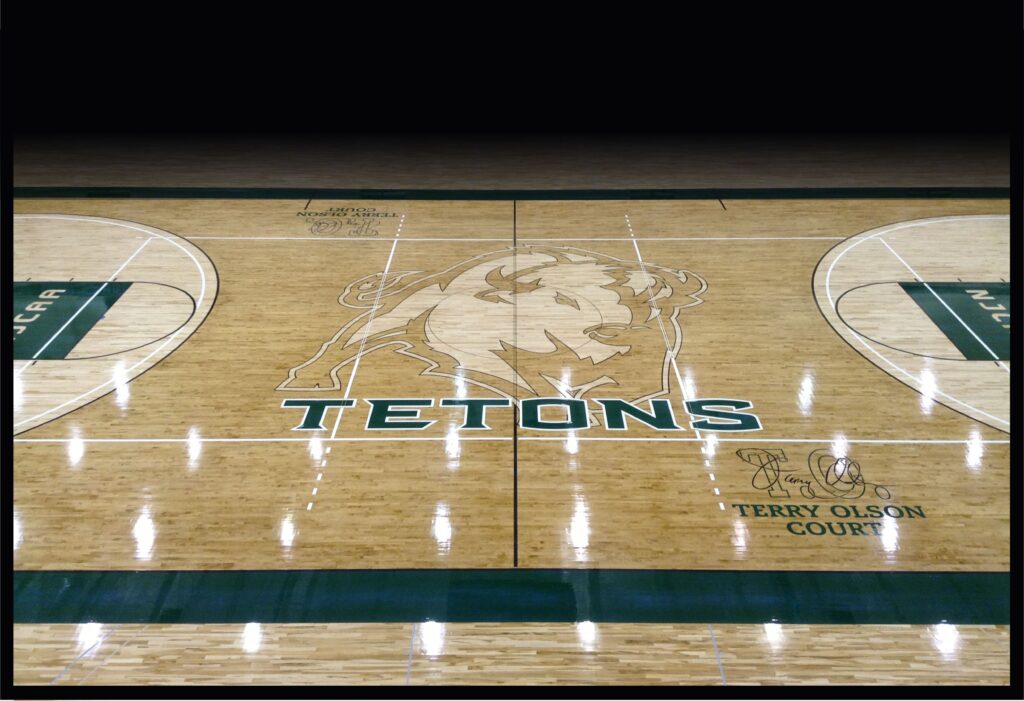 Quality
FLR Sanders can guarantee industry leading quality of work. In every aspect of the job we strive to achieve a distinguished and polished look.
expertise
FLR Sanders is one of the largest sports floor companies in the northern mid-west. As we enter 2021 we are beginning our 4th decade of producing the highest quality of work. Our team is continually looking for ways to improve and refine our processes. 
Artwork
We were the first in our industry to master seamless paint transitions. We are on the cutting edge of sports floor artwork. Our team works diligently to make each floor unique and one you will be happy with for many years to come.
Reach out to one of our sales representatives to schedule your next sanding project