Your Full Service flooring Company
Highest quality products and services.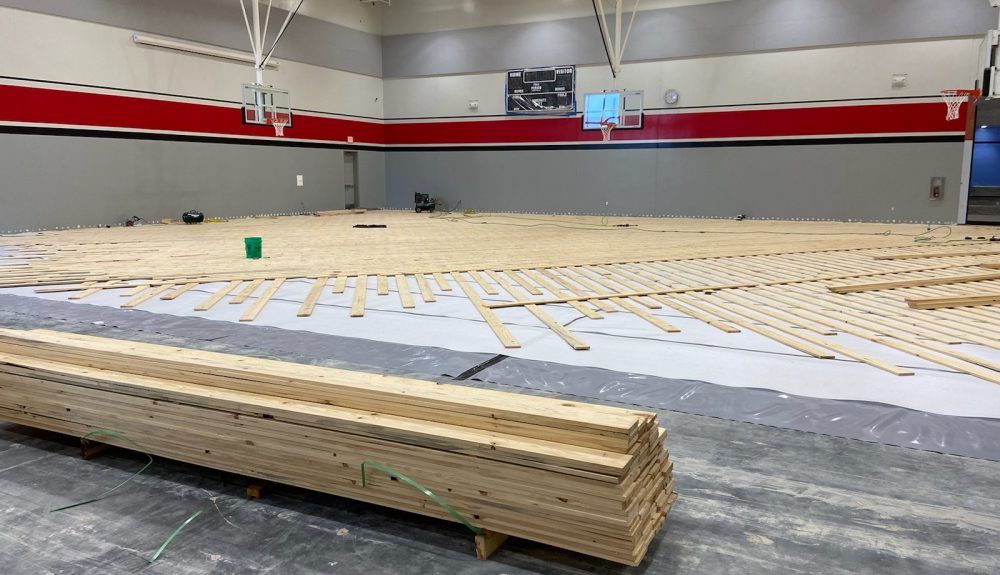 FLR Sanders offers a variety of wood and synthetic flooring options.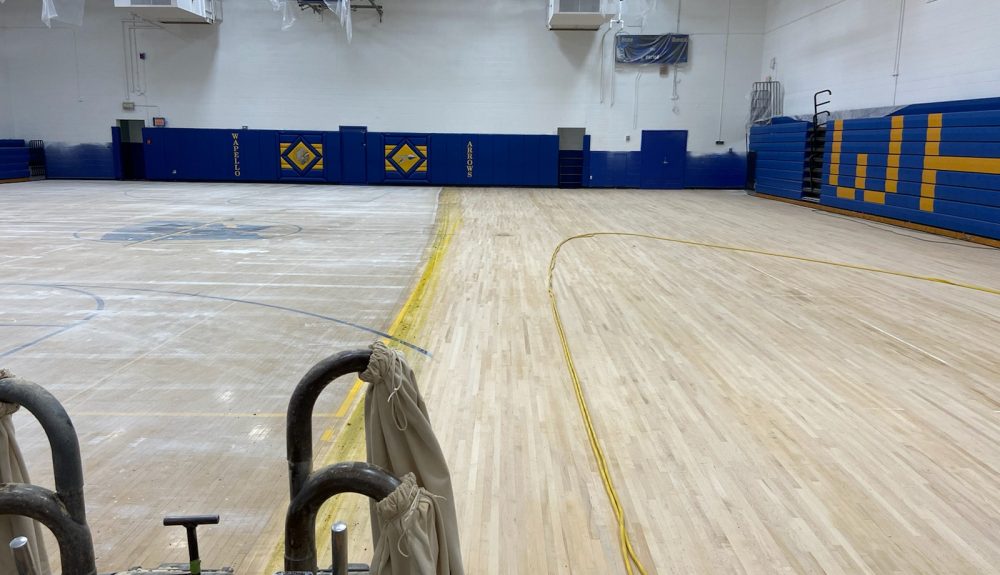 Is it time for a change? Let us give your floor the update it deseves.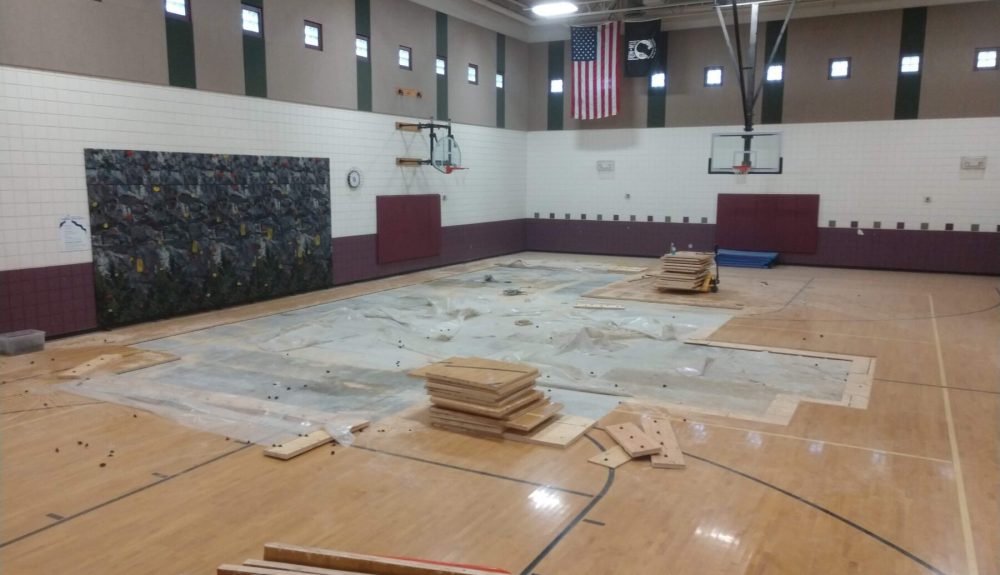 Providing customers with the highest quality wood floor repairs.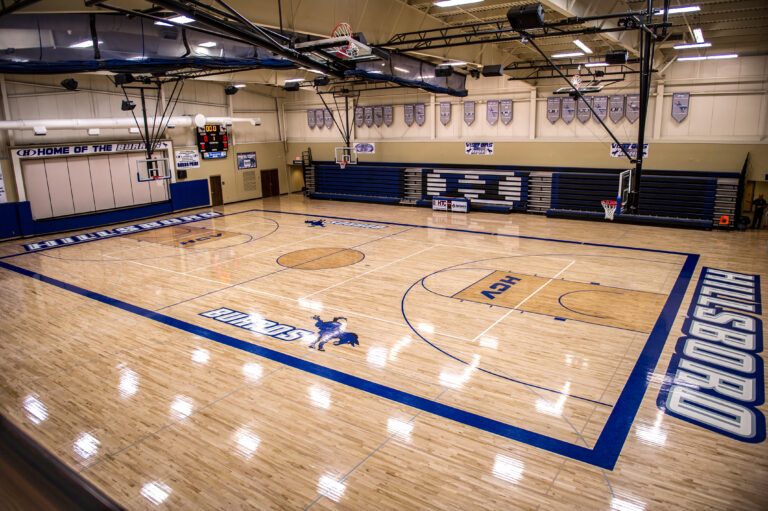 Brighten up and protect your floor with maintenance coats.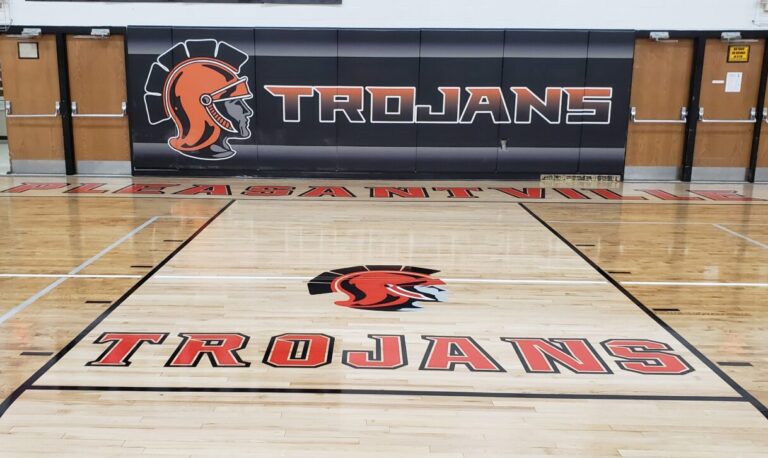 We can provide you with industry best graphics.
Cooperative Purchasing Connection (CPC)
We at FLR Sanders feel honored to be the selected recipient of the CPC Hardwood & Synthetic Sports Flooring contract. This means you can hire us directly with NO ADDITIONAL BIDDING required. FLR Sanders was selected by the CPC as Best Value. Learn more about the benefits of us being a CPC vendor by following the link below.

We at FLR Sanders are proud members of the Maple Flooring Manufacturers Association. Every job we aim to exceed the standards they set for the industry. Explore some of their technical information by following the link below.